Published on Monday, 05 December 2011 02:52
The Educational Research Institute is currently drafting a Report on the State of Education 2010. A working seminar, featuring presentations of the most important theses related to particular chapters, took place at the Institute on 15 September 2010. The report will comprise a synthesis of basic statistical data concerning education, the labour market, demography, social policy and the results of domestic surveys, in relation to their international counterparts.
.
In his opening speech Associate Professor Michał Federowicz, expressed the hope that the first report would act as an incentive for an open national debate on the condition of Polish education.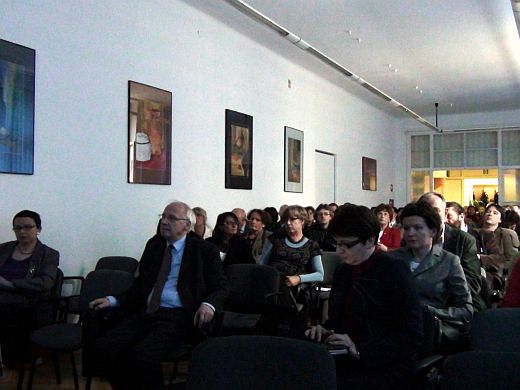 The presentation of the most significant theses was followed by a discussion, during which the participants expressed critical comments and suggestions. The meeting was attended by Katarzyna Hall, the Minister of National Education, by Krystyna Szumilas, the Vice-Minister, by Professor Zbigniew Marciniak, the Undersecretary of State in the Ministry of Science and Higher Education, and by Professor Henryk Samsonowicz.
The seminar took place as part of the "Research and Educational Policy" cycle.