Published on Thursday, 19 April 2012 12:21
The Educational Research Institute became an associate member of EUROCLIO, the European Association of History Educators. EUROCLIO's mission is to promote innovative ways of teaching of history based on critical thinking, multi-perspectivity as well as international cooperation in creating teaching tools for inclusion of controversial issues in historical education.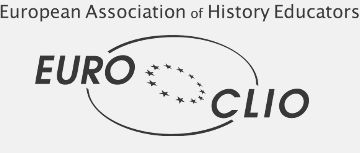 EUROCLIO brings together educators and organizations from 77 countries worldwide. Membership in the Association opens up the possibility of better and more effective exchange of experience concerning the quality of historical education research in Europe. More euroclio.eu
.